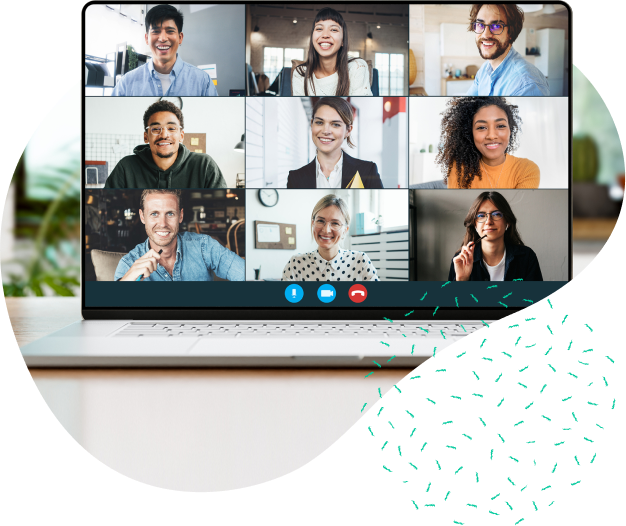 Expert development teams tailored to your project
Get everything you need to launch your next software project with our dedicated teams model.
Request a free strategy session
Team Alignment and Focus
Since our team is dedicated solely to your project, there is a high level of alignment and focus on achieving the project goals.
Simple & Transparent Pricing
It's simple: We charge our operation costs plus 20%.
100% Canadian, Never Outsourced
Canadian teams offer convenience, security, efficient communication and project eligibility for additional tax credits.
Increase Speed to Market
Our expertise and streamlined processes speed up development, giving you a distance advantage by overcoming talent competition and enabling faster iterations.
Reduce Operational Burden
Free up your time and resources by outsourcing recruitment, training, infrastructure setup, and HR tasks. Focus on strategic initiatives and innovation as we optimize your workflows.
Expertise and Skill Set
We have access to highly skilled professionals with diverse areas of expertise. We ensure our team possesses the required technical skills that deliver high-quality results.
Self-Managing
Our dedicated teams are fully project-managed. This enables us to collaborate like an extension of your team while taking the stress of providing ongoing support off of you.
Scalable & Flexible
Easily adapt team size and composition as the project evolves. Achieve optimal resource utilization and cost-efficiency with scalable flexibility.
Dedicated Teams Are Perfect For
Complex Projects
Projects with Specialized Expertise
Faster Project Starts and Time-sensitive Projects
Mature Development & Project Management
Transparency on Resources & Progress
Project Efficiency
Improved Technical Flexibility
Cost-effective Development
Continuous Product Enhancement
Scalable Projects
Exploratory Initiatives
Taxable Credits & SRED
Ready to connect and learn more?